Professional Asbestos Consultants Bristol: Do you need help identifying and removing asbestos from your property?
Hawkins Insulation Ltd, established in 1973 with 46 years experience in providing excellent asbestos services to domestic and commercial clients throughout Bristol and the South West.
Licensed Asbestos Removal & Disposal
Are you worried about the possibility of asbestos at your property? Our experienced asbestos consultants are qualified to undertake the management and removal of asbestos.
Qualified Asbestos Consultants
From effective surveys to removal and disposal of asbestos, we provide the highest standard of services to domestic and commercial clients.
Why choose Hawkins Insulation?
From effective surveys to removal and disposal of asbestos, we provide the highest standard of services to domestic and commercial clients.
Specialist asbestos removal services in Bristol
Do you live in an older building and are concerned about the insulation of your property?
Asbestos can still be found in many buildings, particularly in those that were built before 1970. It can be present in walls, ceilings and roofs and, if inhaled, can lead to a number of lung diseases including mesothelioma.
We have found the asbestos reports prepared by Hawkins Insulation to be very thorough and the quotations for removal of the material to be very competitive. As a surveying practice we regularly use Hawkins and also pass on their details to our clients.
David Mills FRICS, David Mills & Associates Chartered Building Surveyors
Hawkins Insulation are a long established family company, who have provided Kitto with a very competent and precise interpretation of the relevant regulations, enabling our projects which include asbestos removal to proceed safely and efficiently.
Paul Tuttiett, Operations Director, Kitto Group Plc
We have employed Hawkins Insulation over many years to carry out asbestos surveys, testing and removals on prestigious contracts around the Bristol area and beyond. As a project manager I have always found Hawkins management and their mobile engineers to be professional, courteous and available to assist with advise about asbestos testing and removals when necessary. Hawkins asbestos removals engineers are punctual and carry out removals with minimal disruption to the client.
Integral
As the Facilities Manager of an fairly aging (1940's) manufacturing facility, managing Asbestos is one of the many problems I face on a daily basis. To that end this is where Hawkins Limited come in, from my quite extensive knowledge of their undertakings I can only say that they are a very professional organisation that place safety and legal requirements at the heart of everything they do. From top down they all display a can do attitude that from my point of view inspires confidence. I have and will continue to recommend Hawkins Limited to anyone needing any Asbestos related activities from surveying to large scale removal projects.
Paul Wellings, Facilities Manager, SKF
This was the first time that I had used Hawkins Ltd for the licensed removal of ACM's. I found their service very knowledgeable and professional, during an aspect which is fraught with legislation and procedures. I would certainly turn to them in the future.
Vince Holden MCIOB, MCABE Chartered Construction Manager
Concerned about asbestos at your property?
If you are concerned about asbestos in your property, get in touch with Hawkins Insulation Ltd today.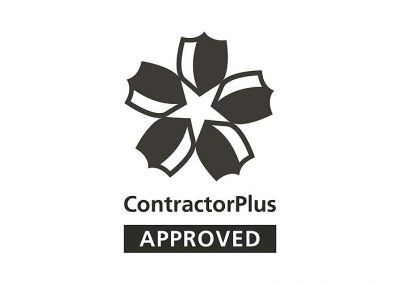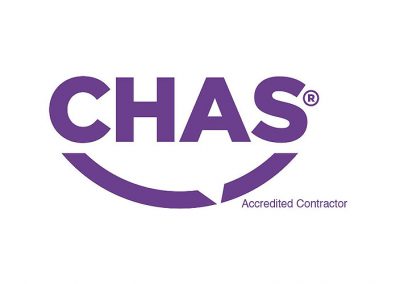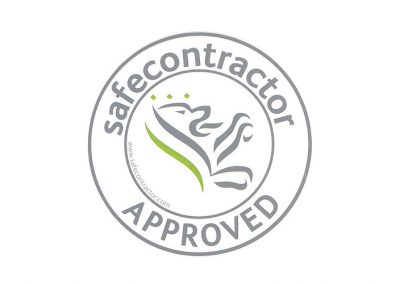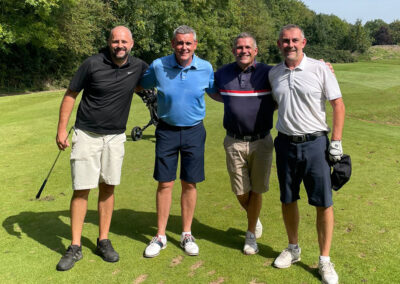 On Friday 9th September, Hawkins charity golf day took place at The Kendleshire Golf Club. Needless to say the glorious weather helped attract the 52 players who contributed a fantastic sum of £2,680 towards Macmillan Cancer Support – meaning they can continue ...
Contact Hawkins Insulation Ltd
Contact Hawkins Insulation Ltd